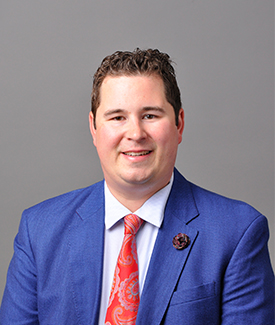 Jeff Atkinson
President, Honda Indy Toronto


For more than 15 years, Jeff Atkinson has been a dynamic force behind the staging of a professional auto racing festival on the streets of Toronto. A native of the region, Jeff was appointed President of the Honda Indy Toronto in September 2015. 

Atkinson has also served as the Vice President, Sales and Marketing for Green Savoree Racing Promotions (GSRP), owners and operators of the Honda Indy Toronto, Firestone Grand Prix of St. Petersburg presented by RP Funding, Pacific Office Automation 147, Grand Prix of Portland, Mid-Ohio Sports Car Course and The Mid-Ohio School. In this role, Atkinson's responsibilities included sponsorship, hospitality and ticket sales for all venues and has earned the respect of his colleagues, peers and members of the global auto racing and business community. 

Atkinson is a graduate of Brock University in Sport Management. He is on the Board of Directors for Canadian Motorsport Hall of Fame and is a member of its annual Selection Committee.

He currently resides in Toronto with his wife, Angela, and their daughter Chloe.