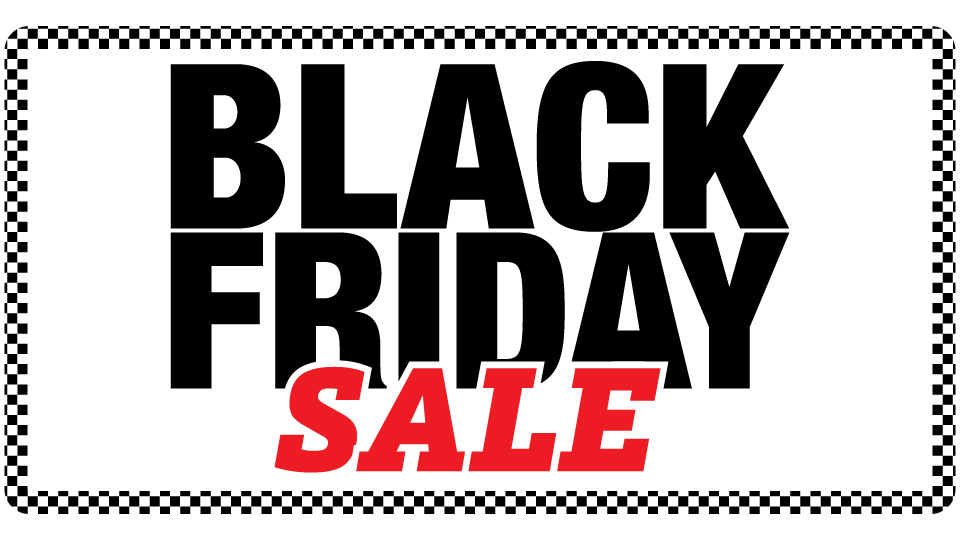 Mid-Ohio Sports Car Course
Limited time offers available for St. Pete, Mid-Ohio and Portland!
Coming off a more normal season in 2021 filled with spectacular racing action, Green Savoree Racing Promotions is back on track with some special offers for race fans around Black Friday and Cyber Monday!
Take advantage of these once a year deals.